Things To Do
Shop in North Myrtle Beach. Dine in North Myrtle Beach. Ride roller coasters and Sea Doos in North Myrtle Beach. Play championship golf in North Myrtle Beach. Vacation at Windemere oceanfront resort and play all day and well into the night with all the fabulous things there are to do in the Myrtle Beach area.
The Beaches
Walk into the front door of your Windemere vacation rental and see the Atlantic Ocean first thing. The beaches are your backyard when you vacation at Windemere. Watch the surf from your balcony and play in the sand all day long. Trek to the fishing pier, swim until you see dolphins at play and stretch out in the sun until you have the sun-kissed glow of a person on a beach vacation. Waves crash against the shore non-stop, making sweet background music you never want to quiet. Comb the sandy shoreline for beautiful seashells you can take home. In shades of ivory, blue, pink and peach, the seashells you'll find in North Myrtle Beach can be forever treasured as beach vacation memories.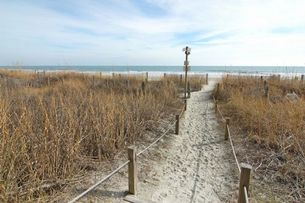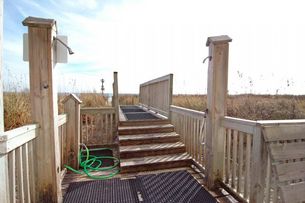 Property Location
Location: Oceanfront
Area: Ocean Drive
523 South Ocean Blvd
888-617-6399
Disclaimer
Elliott Beach Rentals is not affiliated with onsite management or the HOA of this complex.